Diamond Industries Ltd. has been manufacturing workbenches for about 18 years.  Originally we started out farming and building workbenches at Silver Valley, AB.  After some time we decided to quit farming to spend more time with the business. We later decided to move to Creston BC and have made this our home now for about 15 years. We love the Valley and it's climate but can never forget our many friends and business associates we have formed from our time spent in the prairies.
Through these relationships we have grown our business. We have our own delivery truck and deliver benches from Vancouver  to all of Saskatchewan.
So if you are wondering how you will get your "dream" toolbench… No worries we have it covered.
We supply businesses and municipalities with custom toolbenches from Cummins Canada to the City of Abbottsford, City of Kelowna, City of Surrey, Harley Davidson and many others.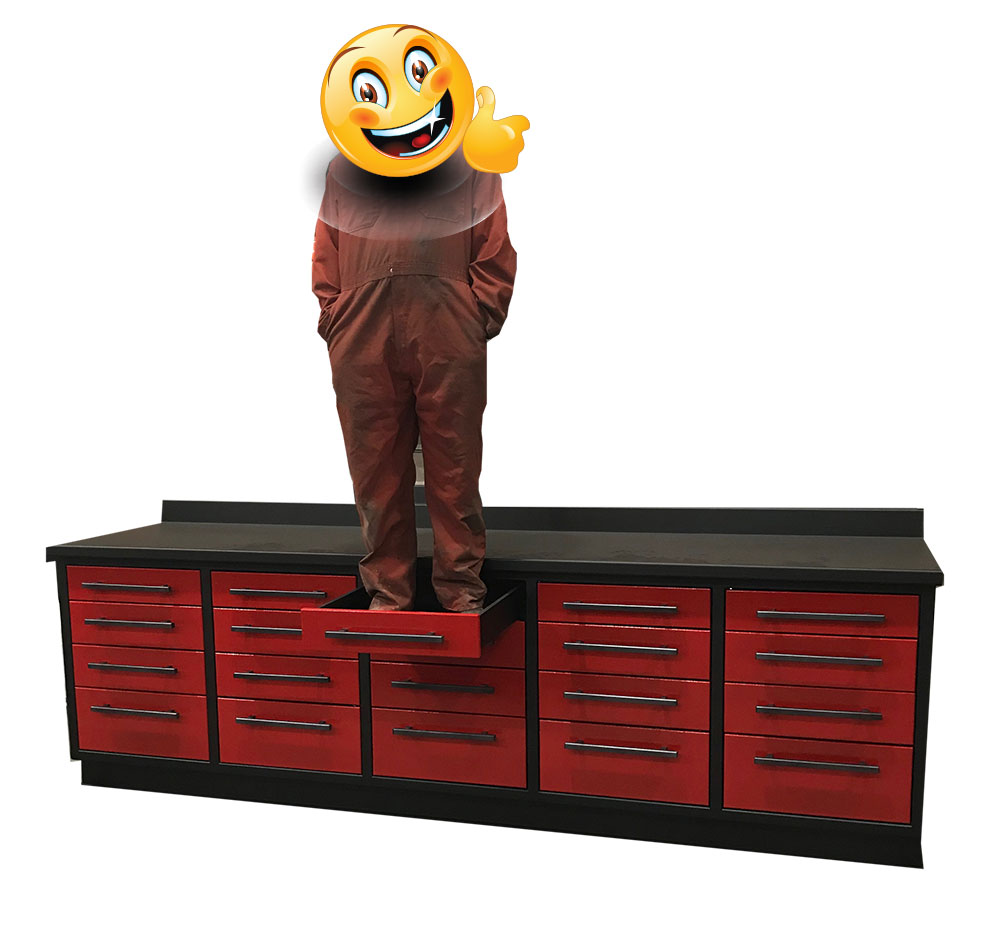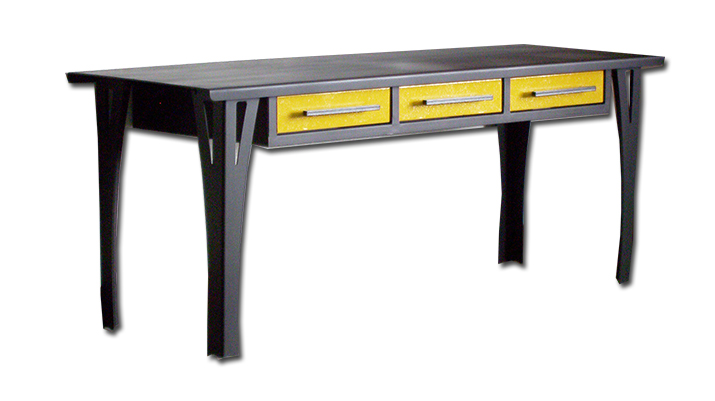 Powerlift Doors of British Columbia is located in our shop in Canyon, BC.  We serve all of central and southern BC including the Islands.  Diamond Industries Ltd. is the parent company of Powerlift Doors of British Columbia. We manufacture industrial steel workbenches and storage solutions for shops and garages, serving the agricultural, industrial and aviation industries.For several years we had been looking for another project to add to our manufacturing business and felt Powerlift Hydraulic Doors would be a good fit.
We will custom design your new door and fit it precisely to your building including farm, industrial, commercial, residential and aviation structures.  Powerlift doors gives you incredible access to your building!  You will enjoy minimum headroom loss!  Our doors operate quickly and efficiently.  They seal tightly and come with standard safety features incorporated into each door.  Let's start designing your next door!  Contact us today!